I have been playing around again, with some slices of Cherry wood.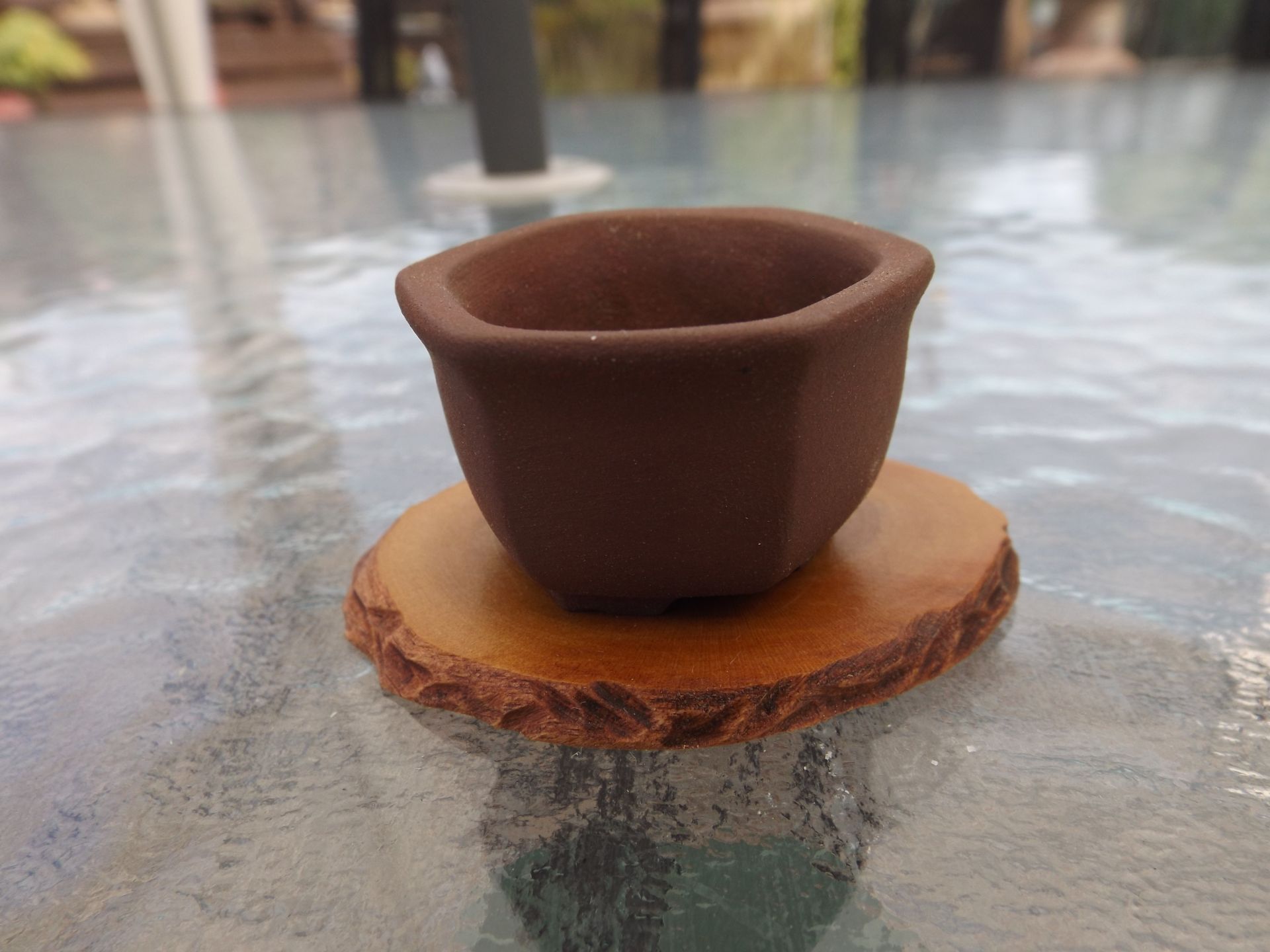 Well I think they have turned out quite good.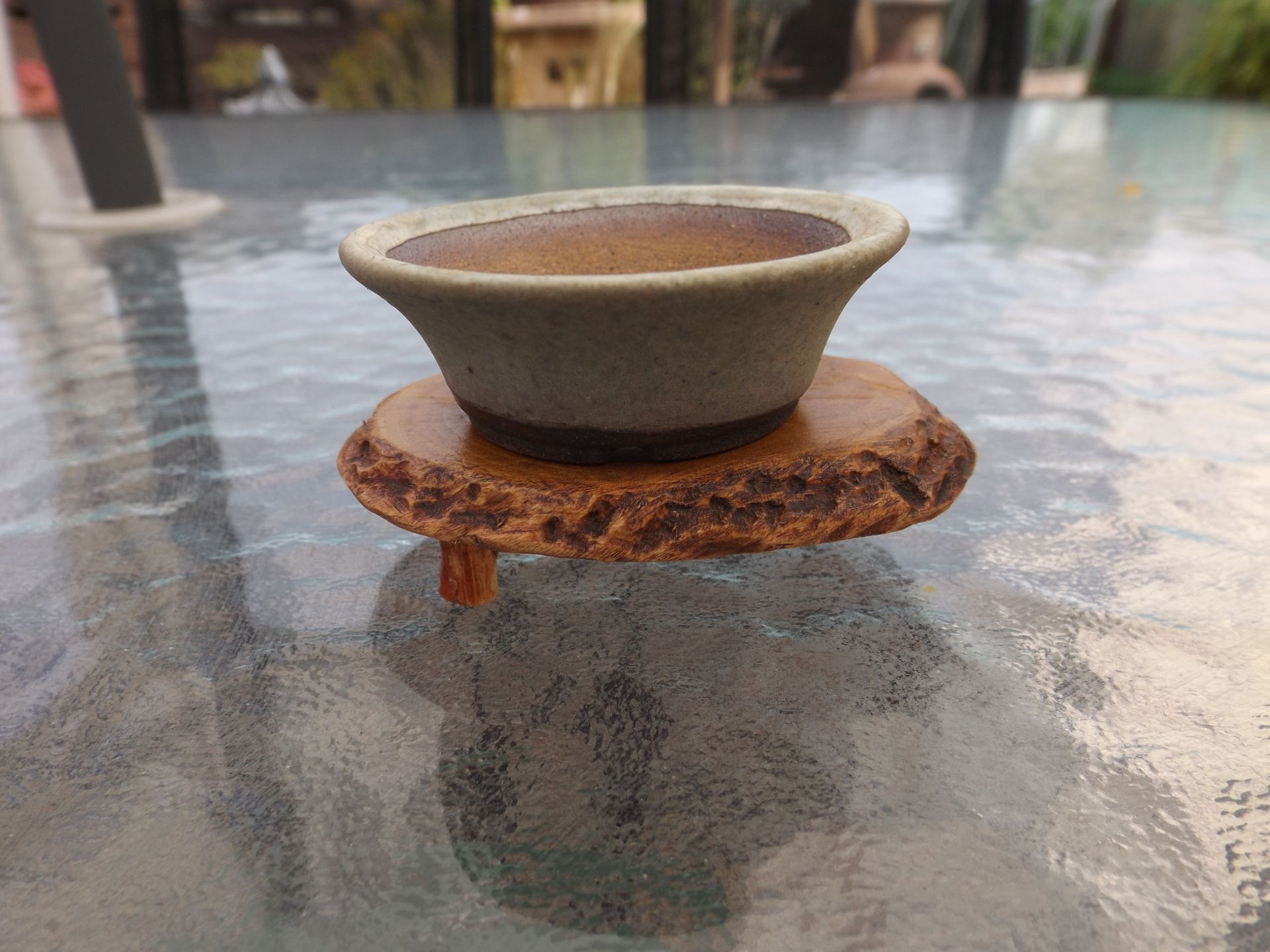 The edges I worked with a Dremmel, then sanded, I then stained the edge with wood dye and after they were polished with bee's wax.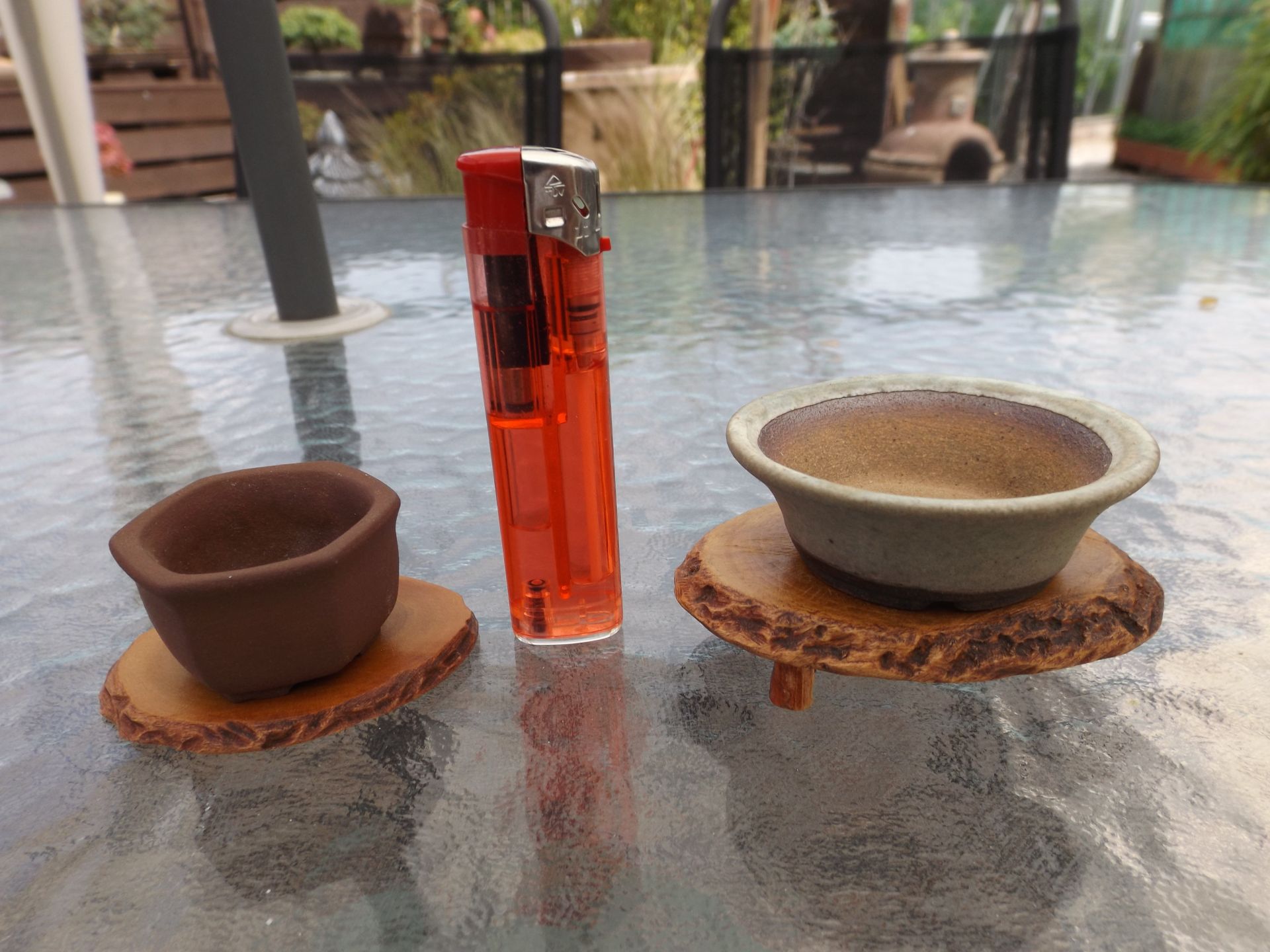 No varnish was used in the making of these stands.
The lighter is for size comparison.